Welcome to Moe-Mentum Transportation
Moe-Mentum Transportation, Inc. has enjoyed tremendous success servicing the shipping public since January of 1993. Our Brokerage Division has targeted and serviced manufacturers and distributors with medium (over 4 skid positions) and larger shipments, consistently offering pricing and service standards far beyond the traditional carrier alternative!! We negotiate with the carrier directly and offer the customer "flat rate, bottom line" pricing.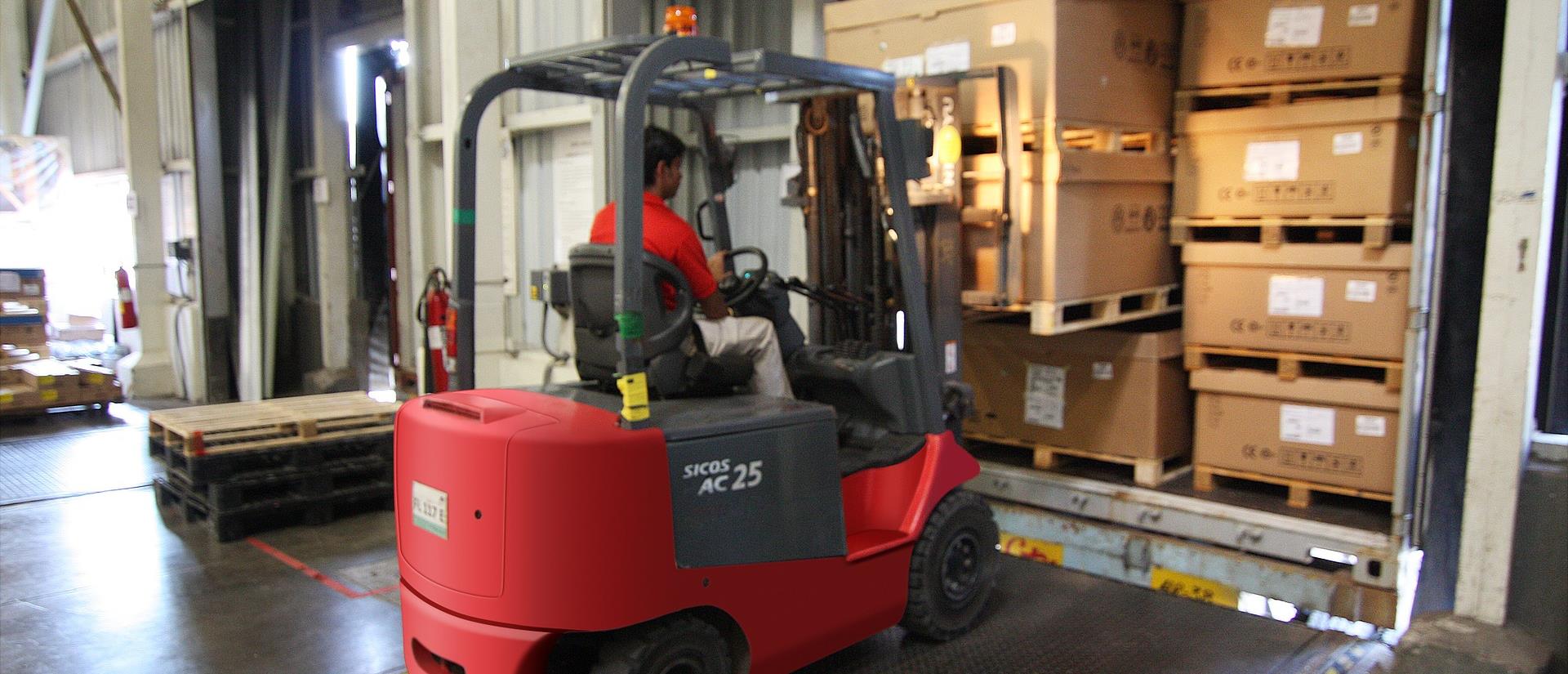 Mission Statement
DON'T QUIT
When things go wrong as they sometimes will;
When the road you're travelling seems all uphill;
When the funds are low, and the debts are high;
And you want to smile, but you have to sigh;
When care is pressing you down a bit;
Rest if you must, but don't you quit.
Success is failure turned inside out;
The silver tint on the clouds of doubt;
And you can never tell how close you are;
It may be near when it seems afar.